Christ Church Welcomes You!
Our Mission  
To restore all people to unity with God and each other in Christ.
We invite you to check out our Facebook page!
 Our weekly parish newsletter: The Herald
  To check older copies of the Herald go to Episcopal Links and scroll down. Older copies are listed by date.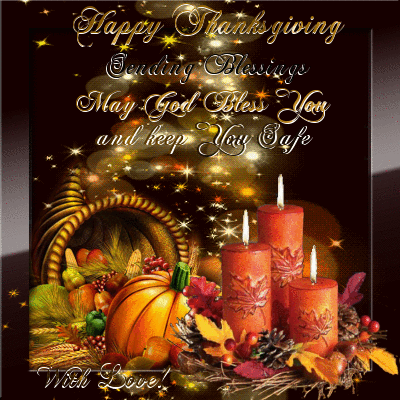 We care about the future of Christ Church .  We hope you do too!  Please show your support.
For updates on our Capital Campaign please see our Capital Campaign page!